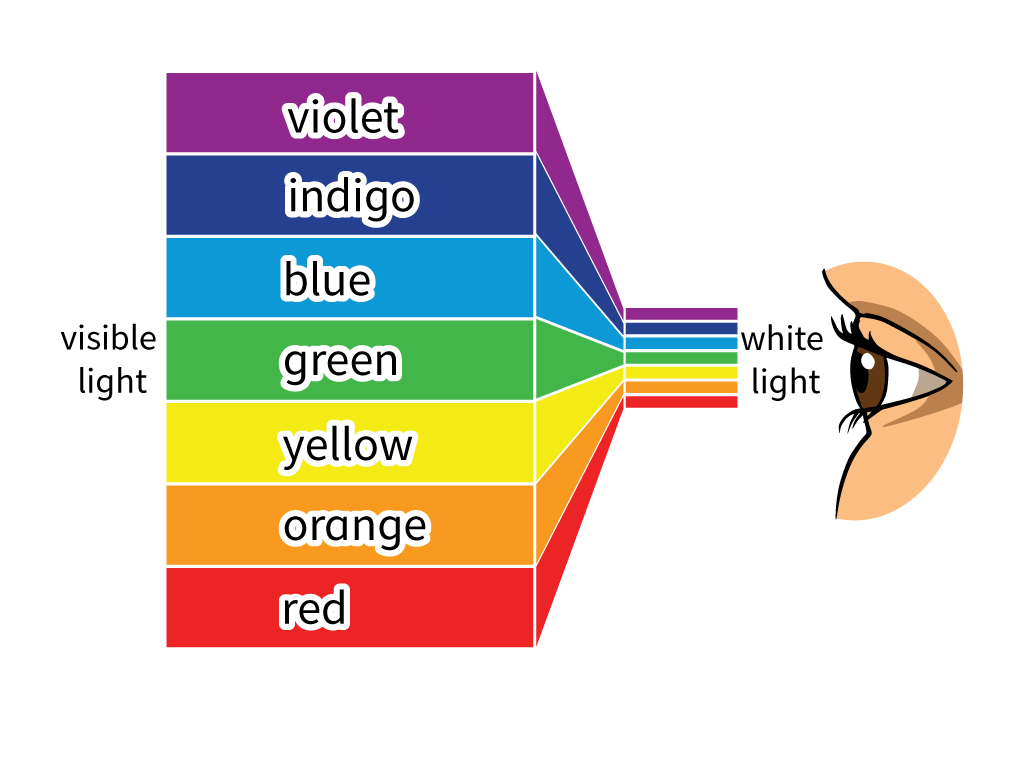 Project: I worked independently and as part of a team to produce optimized editorial graphics for Connections Education, which is now known as Pearson's Online & Blended Learning. I developed original graphics and illustrations based on an approved Pearson Style Guide that corresponded to detailed storyboards for a variety of multimedia and video elements.
Role: Graphics Production Designer / Remote Independent Contractor
Tools Used: Adobe Illustrator, Photoshop, MacBook Pro, Wacom Tablet, iPad Pro, Apple Pencil 
Description: I created editorial graphics for educational multimedia resources, adhering to established branding and accessibility standards. Often the graphics were designed to be interactive and therefore required thoughtful design of the user interface. To facilitate collaboration with the course development team, I created and organized the deliverables to exact specifications.
Result: Over the years, I created a variety of digital graphics for Social Studies and Science courses of varying grade levels. I enjoyed this work immensely, and meticulously setting the deliverables up for interactivity granted me a new perspective on the ever evolving process of modern graphic design.