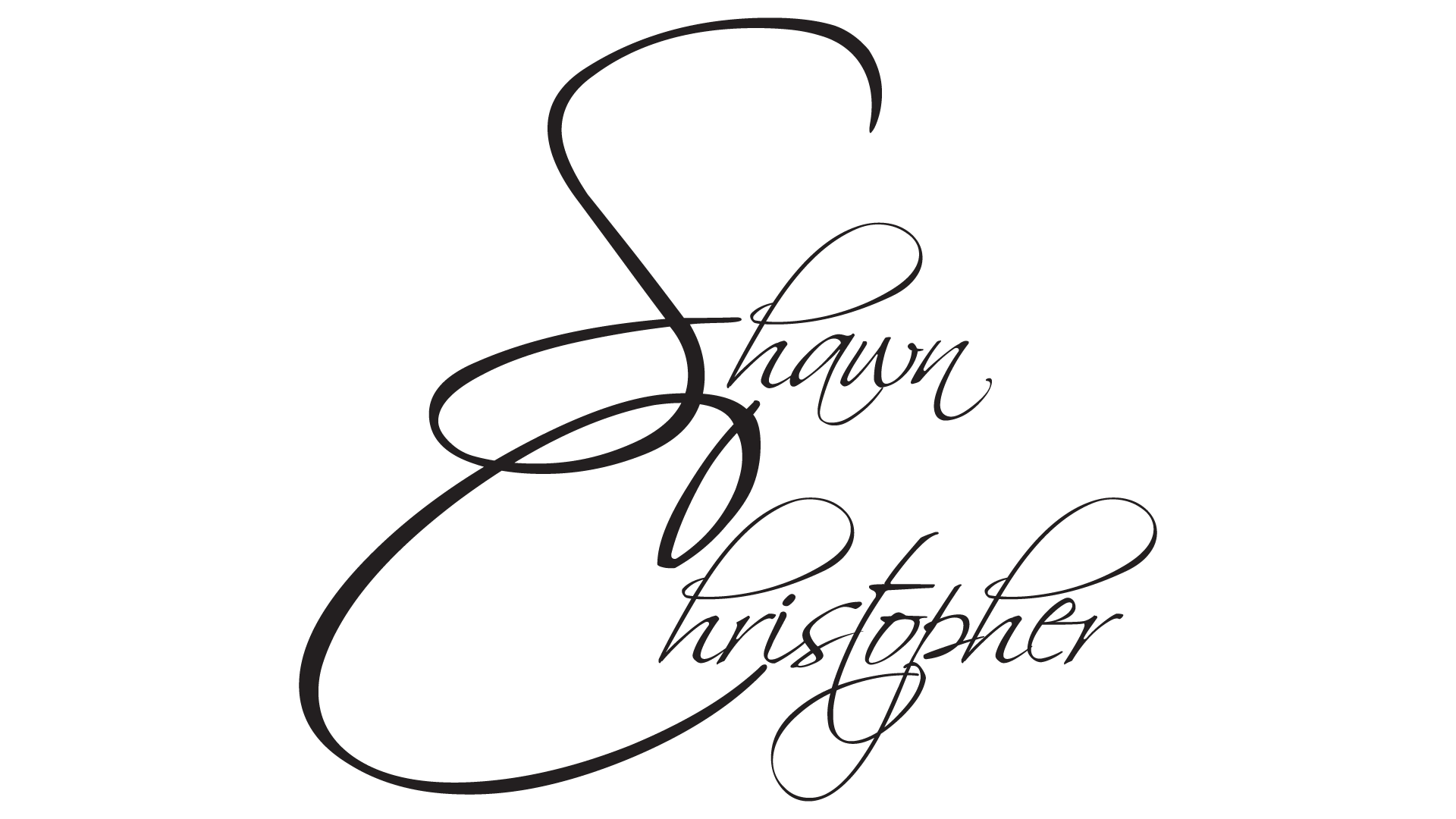 Project: A portrait and event photographer with diverse clientele needed a logo which would be used for their advertising and for overlays on their client's photos. 
Role: Graphic Artist / Art Director
Tools Used: Adobe Creative Cloud: Illustrator, Photoshop, InDesign, TypeKit, MacBook Pro, Wacom Tablet
Description: In order to effectively reach a diverse target market, we needed to achieve a simple yet classic look which would appeal to a wider audience. Three basic types of font styles were suggested, then I conducted a font discovery with several examples of each style. Two were chosen from the discovery and a final version was completed shortly thereafter. To demonstrate how it would look on a business card, I also created a quick mockup. 
Result: The photographer was pleased with the results: the logo appeals to their target audience and its handwritten style gives a personal feel to their photography overlays and marketing.