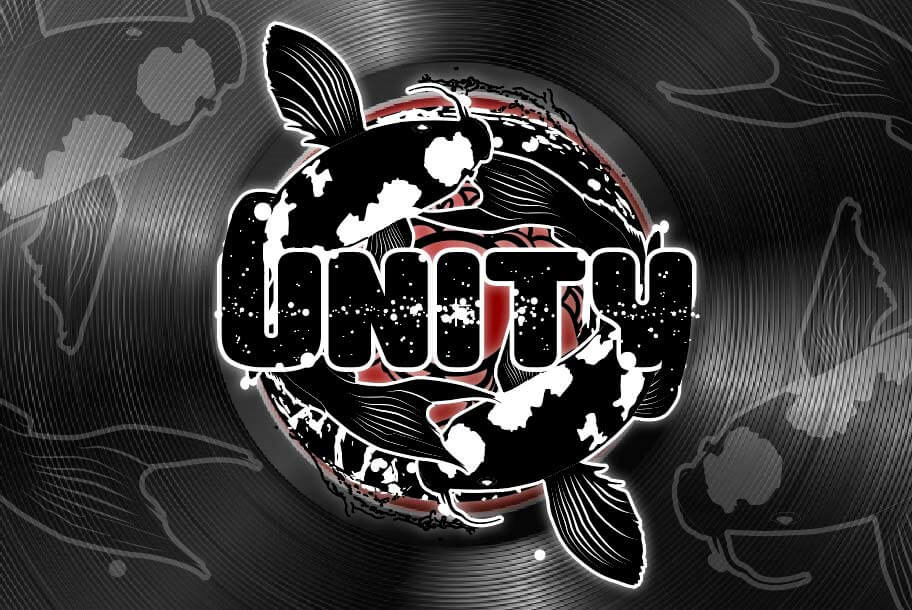 Project: Design Print and Social Media Advertisements for an event in September 2018 celebrating the 20th anniversary of Unity, a musical event production company in the Washington DC area. 
Role: Graphic Designer / Prepress Expert  
Tools Used:  Adobe InDesign CC, Illustrator CC, Photoshop CC, Adobe Acrobat Pro DC, iPad Pro, Apple Pencil, Adobe TypeKit
Description: Early concepts worked with a painting the client provided to create a large poster and Facebook cover art. We decided to rework the look with a new font so I conducted a font discovery from a list of 21 TypeKit fonts. In the next phase, we went with a more minimal look for the preliminary letter sized posters and business card sized handouts. The client asked me to find a way to make the handout glow in a nightclub so I suggested the neon shades of Astrobright cover stock paper, and selected colors specifically for maximum impact in a nightclub environment. In case the printer was unable to output the 10-up version without shrinking the image, I imposed the handouts both 10-up and 8-up with crop marks and completed the preflight process with Acrobat Pro to ensure successful printing no matter where it was printed. I also assisted the client with finding an online service to handle the event's ticket sales.
Result: The client was very happy with the designs and the ease in which he was able to transmit these files to his promotion team so they could get started distributing them immediately.